Are you having a hard time choosing a bike brand that has good quality? Or a bike that will help you get around in comfort or style? There are about 122 different bike brands around the world. But we are going to narrow it down to 8 bike brands. Here are the top 8 desired bike brands.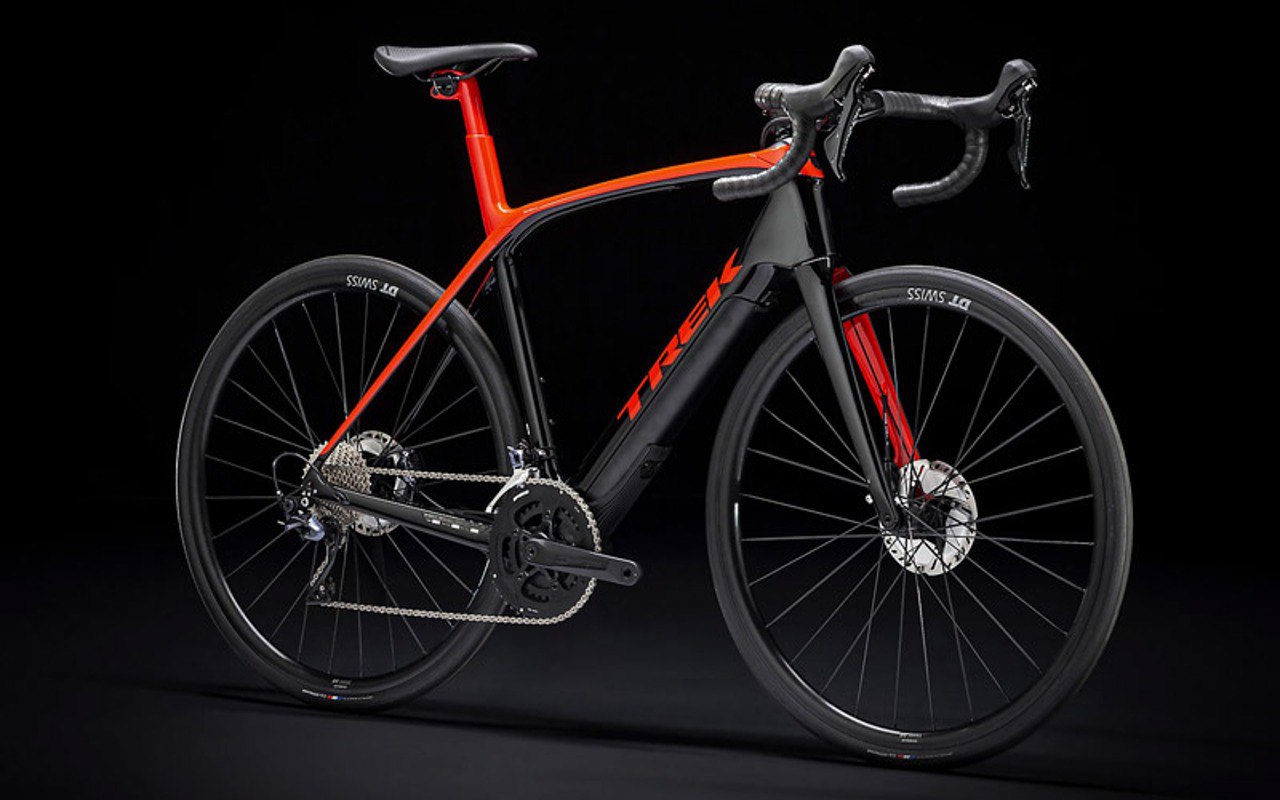 1. TREK
First up we have the Trek bicycle corporation. Trek started in Waterloo, Wisconsin in 1976. It is the largest bike brand in the US. Trek produces an extensive range of bike styles at full range prices. Trek has bikes for men, women, and children as well as biking apparel and gears.
2. Cannondale
Cannondale dates back to the 1970s. Cannondale arose in a factory in Connecticut. At the start, the company didn't produce bikes but made bike accessories, apparel, and bike trailer. In 1983, Cannondale created its first bike which is a touring model. Cannondale made it at Tour De France, and according to company folklore, the leader of the Saeco team declared Cannondale bikes to be the best.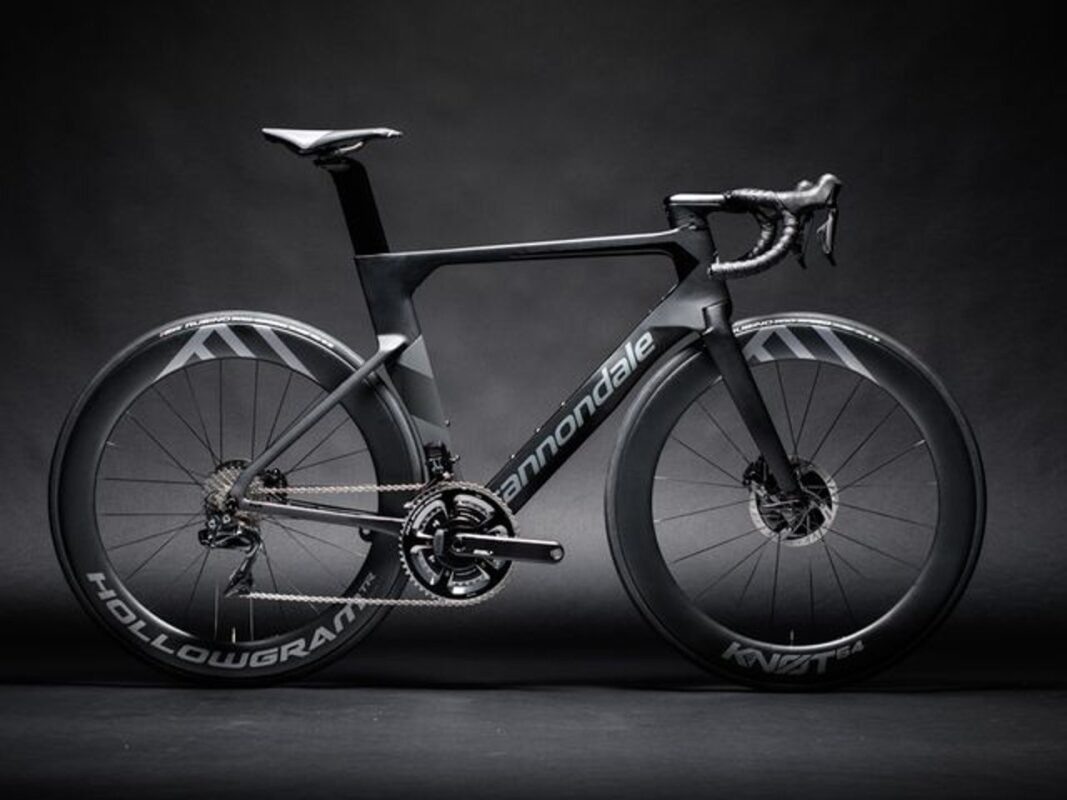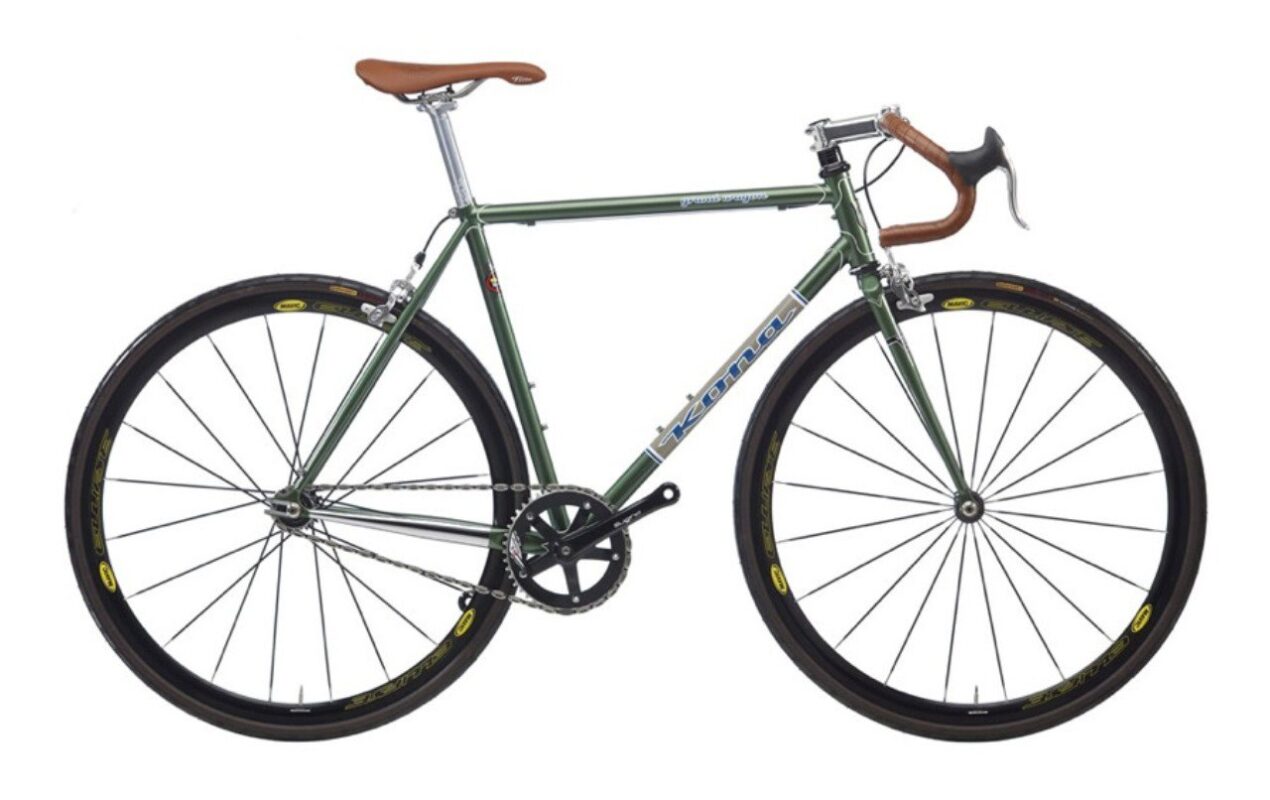 3. Kona
Kona bikes were created by Dan Gerhard and Jacob Heilbron in 1988. The two still own the brand today and they are based out in the Pacific Northwest. It is known that Kona bikes are the first company to produce a straight-leg mountain bike. Kona specialises in mountain bikes as they have 10 versions of the fork that is made for mountain bikes and asphalt bikes in various sizes.
4. Colnago
The Colnago bike company is from Italy. The brand predates 1952 as Ernesto Colnago founded it in Cambiago. Apparently, the telegraph has mentioned that Colnago is the Ferrari cycling brand. Colnago bikes are higher and models that are entirely made in Italy and have hallmark top-quality components.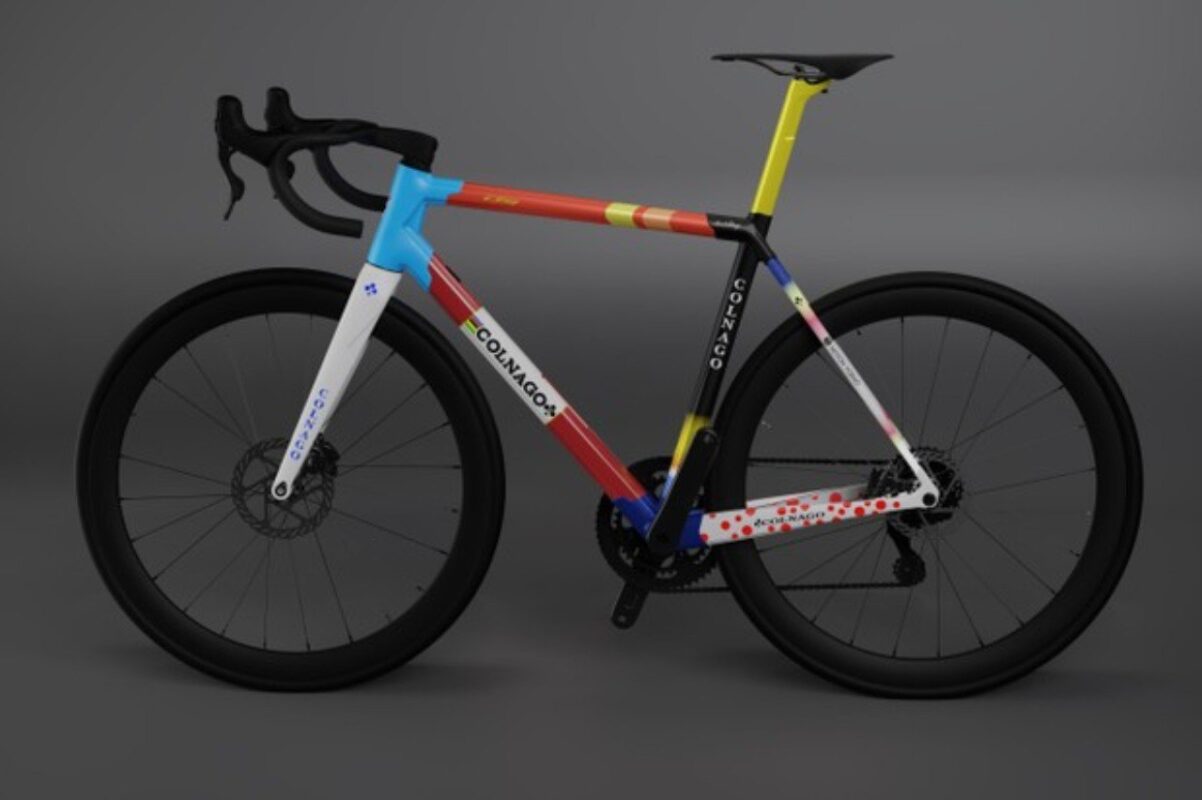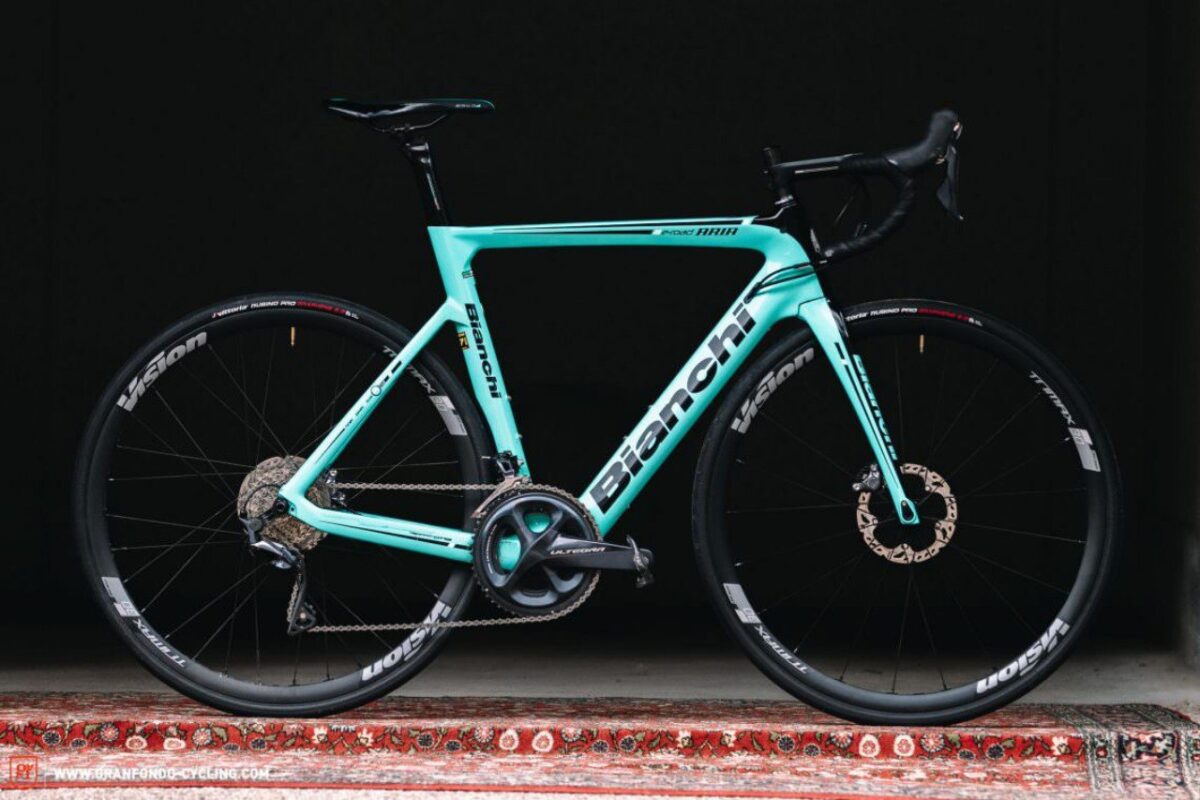 5. Bianchi
Bianchi is another Italian brand that is known for being the oldest continually operated cycling company in the world. This brand predates 1885 as Edoardo Bianchi took it upon himself to put a chain on ordinary bicycles so that the front of the wheels would be reduced in size. In this century, Bianchi produces city, mountain as well as racing bikes. It also makes electric bikes for children.
6. Raleigh
Raleigh bike is a British brand that was created in 1887. It is highly demanded in the US for its brand 10-speed cycle. Today, Raleigh produces a mix of mountain bikes, road bikes, and commuter bikes. Its prices are affordable, but there are high-end bikes up to Rm 12,547.50.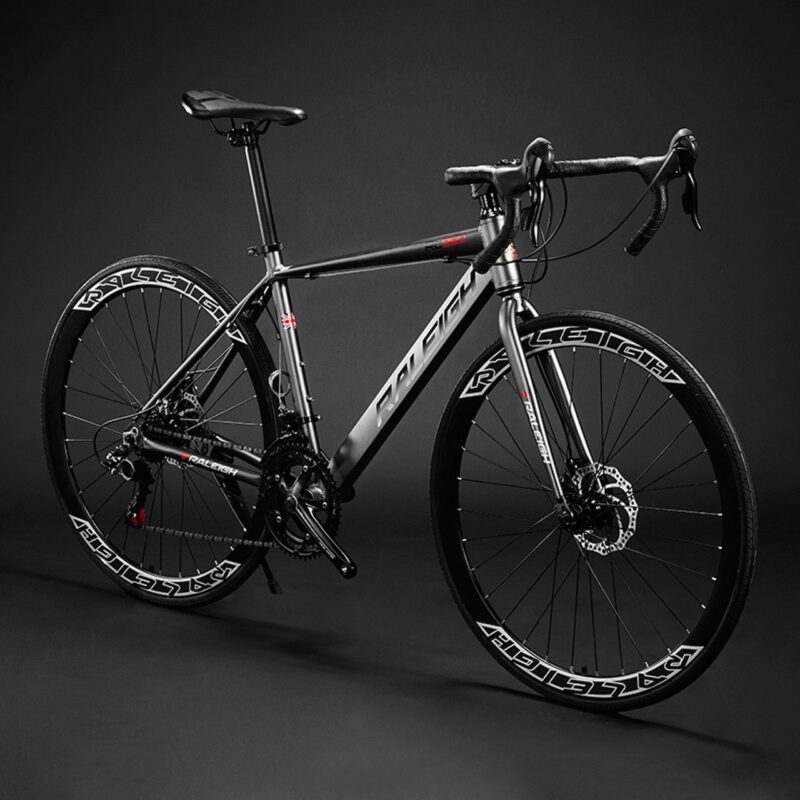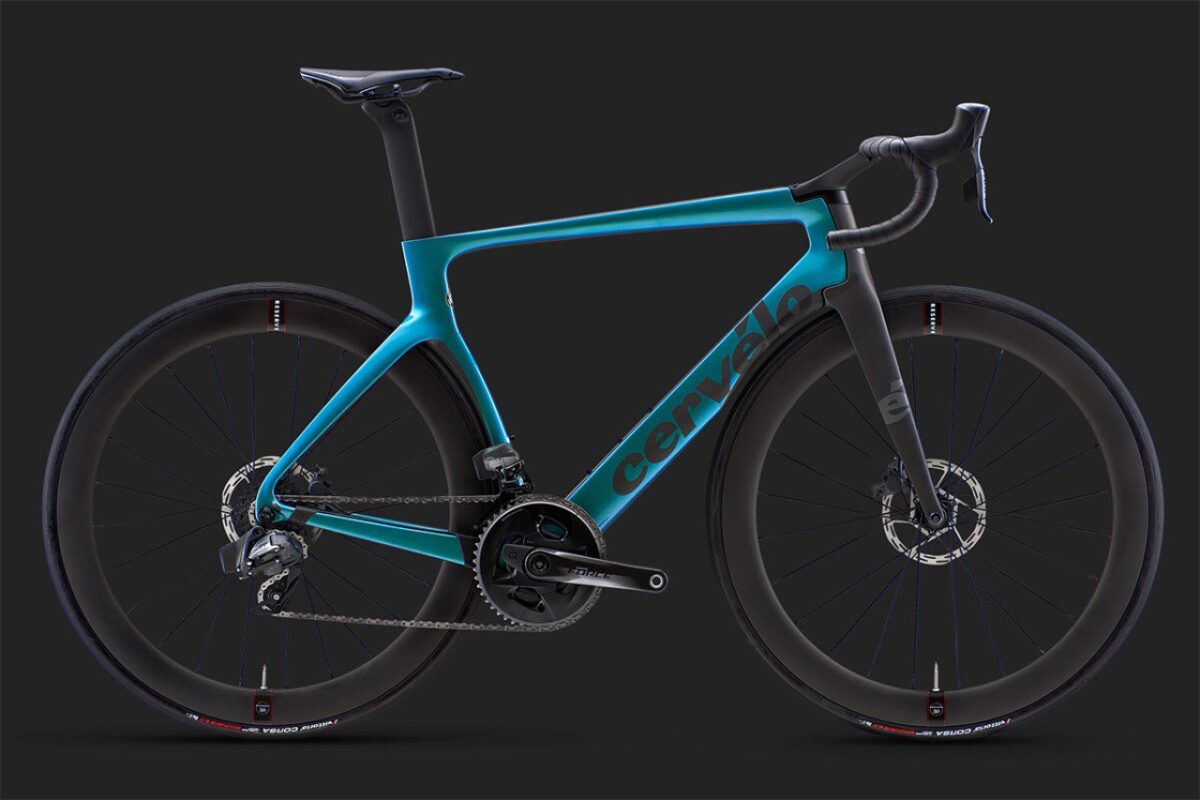 7. Cervelo
Cervelo is a pretty young bike brand as it was founded in Canada in 1995. The company's goal is simple, as it aims to design the world's fasters bike. Cervelo has 5 series of road bikes. The C Series, Series, S Series, and T series. Not a single bike is cheap. The lowest model would be the S series, which is around Rm 20,915.50.
8. Orbea
Lastly, we have the Orbea. Orbea is a Spanish bike company that started in 1840 as a rifle company. The company didn't start making bikes until the 1930s. During that time it built a larger factory and began making recreational bikes, road bikes, and racing bikes. Today the company produces a wide range of recreational and electric bikes.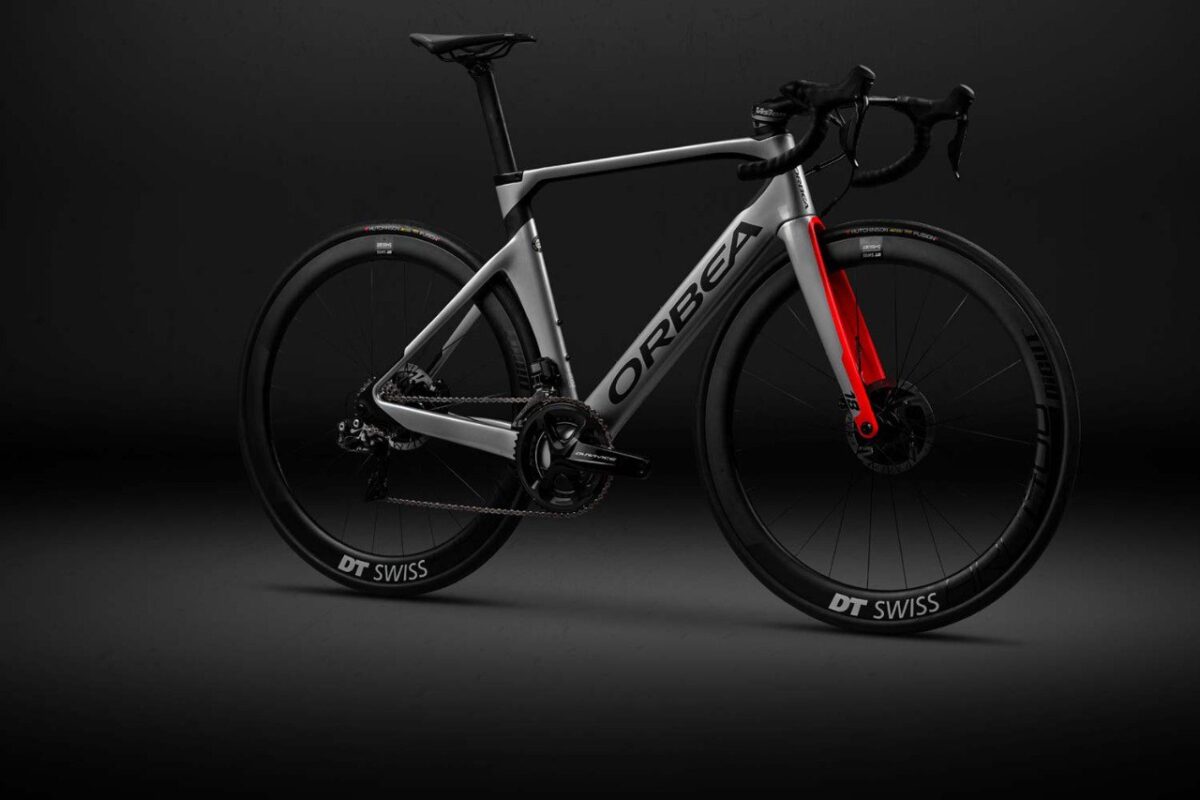 There you have it, the top 8 desired bike brands. Looking at a variety of factors, each brand has a specialised in one certain bike. A good bike brand has a deep connection to cycling and the cycling community. Feel free to leave comments on other bike brands that you know!