Riding a bike without the proper equipment can be dangerous. The biking world is fun and free but at the same time complicated and overwhelming. But for those who are new and want to get geared up for an occasional ride, here are 9 must-have bike accessories. This equipment will make your bike look stylish and dope.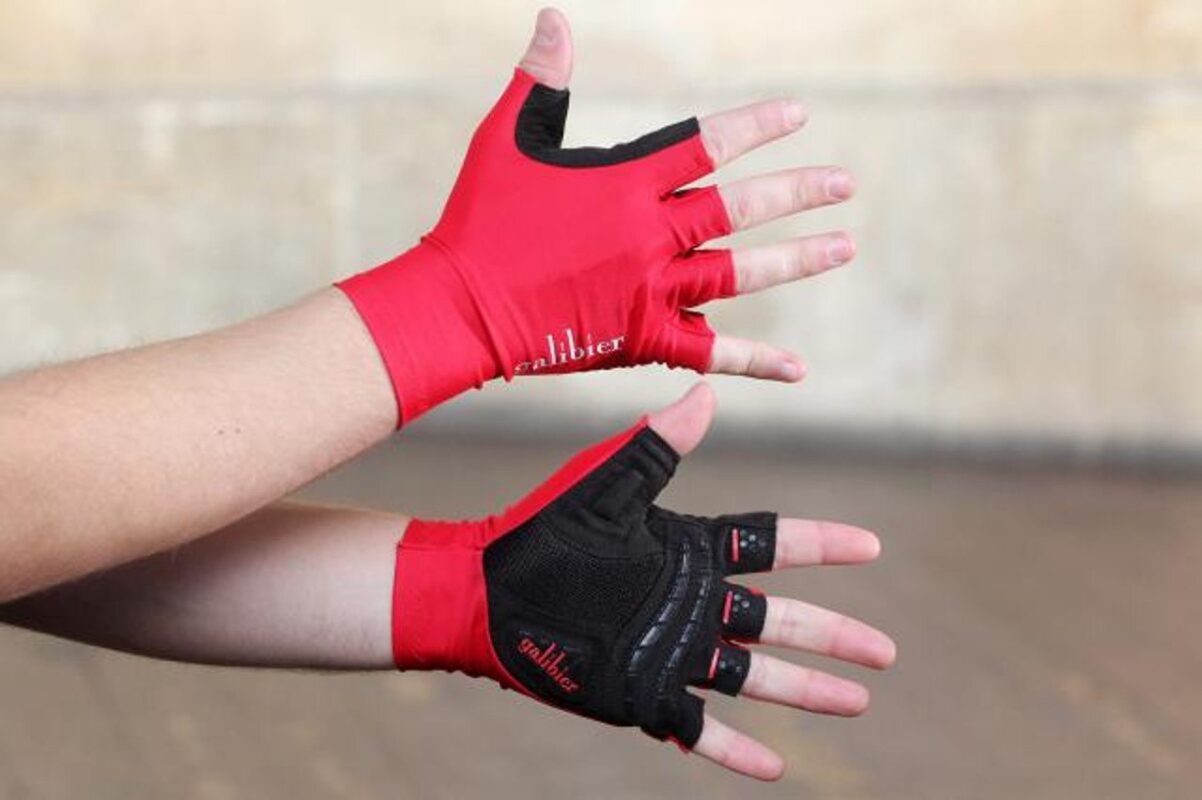 1. Cycling Gloves
Cycling gloves are one of the important items you need when you're riding, they protect your hands in any event of an incident and they also prevent your hands from blisters.
Did you know that cycling gloves protect your ulnar nerve? The ulnar nerve runs through the palm of your hand and when there is pressure on it, it can cause numbness in your pinkie, ringer and basically your entire hand. Hence why there are cycling gloves to prevent that from happening.
2. Hydration Pack
The other most important thing is to keep hydrated. Riding long distances and running out of water just won't cut it. Purchasing a hydration pack will be worth your money. As you can choose your hydration pack, pick out one that is a little bigger because you will never know when is your water will run out.
You can also get a water bottle and a water bottle cage holder if you feel the hydration pack isn't for you. Just ensure you take 3 gulps every 20 minutes.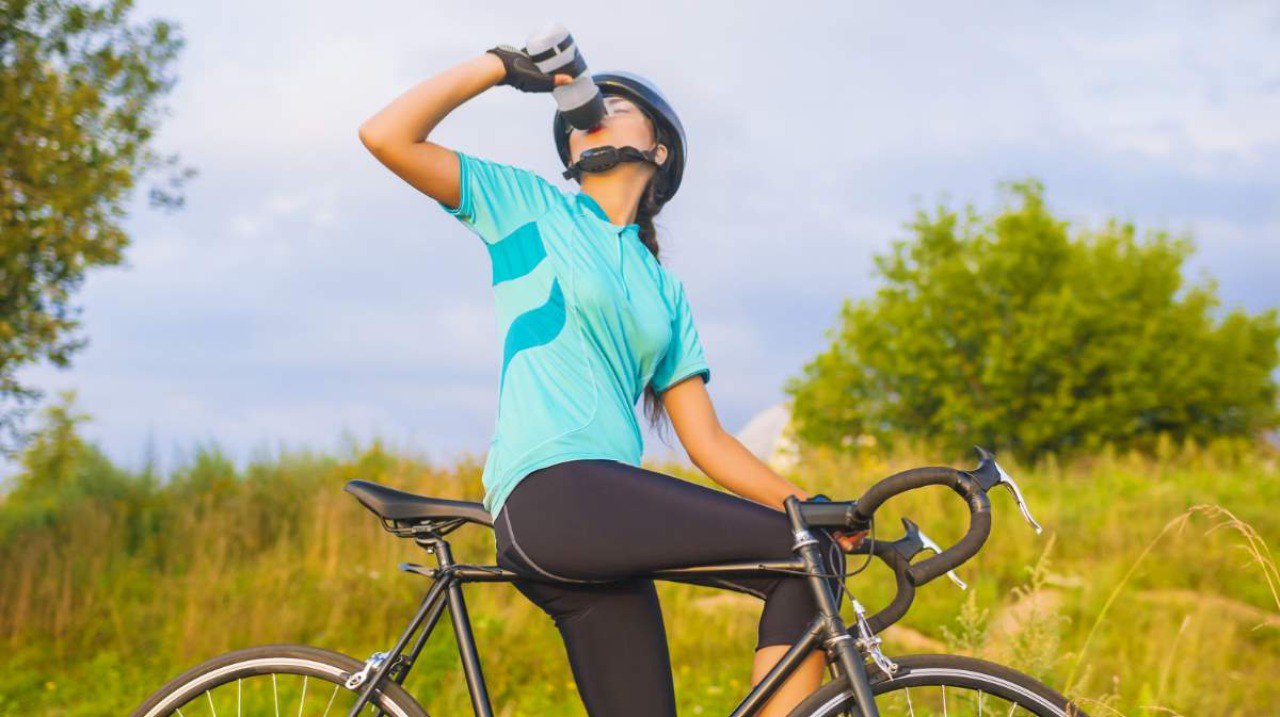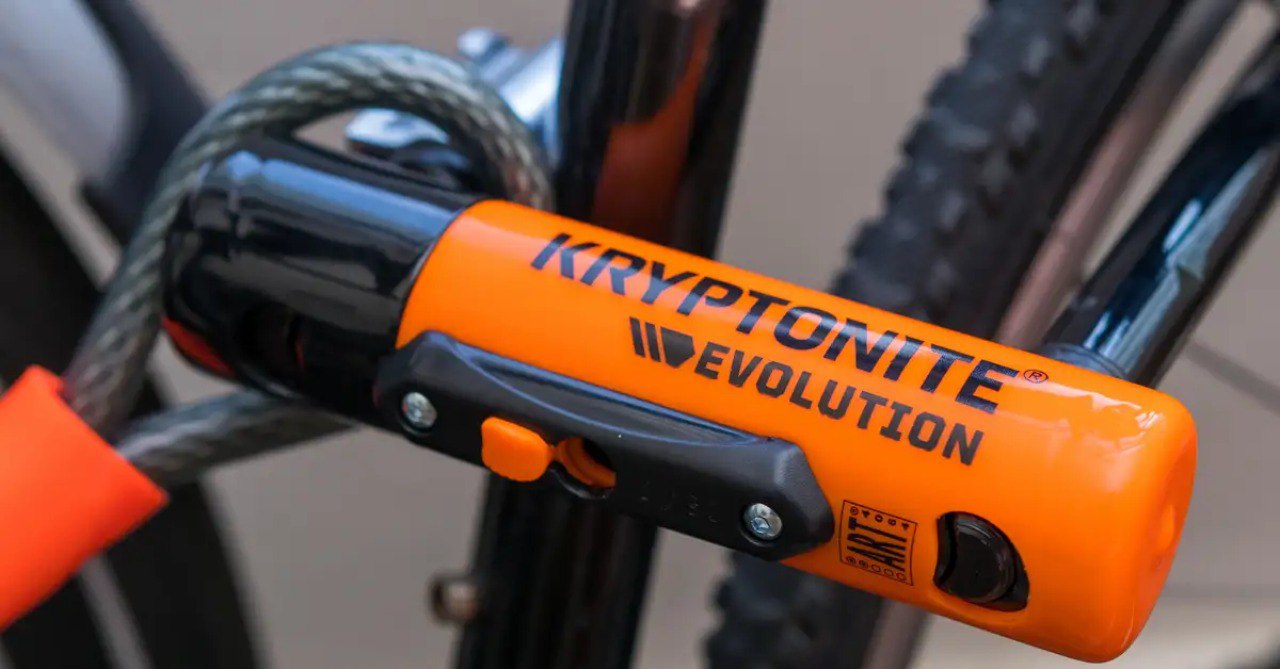 3. Bike Lock
If you don't want a bike thief to steal your beloved road bike or mountain bike, getting a bike lock is the best option. The kind of bike lock you want to get are chain locks or a U-lock, you can get a chain lock, but it won't be as strong as the other two. But it also depends on how uneasy you are about bike thieves. It would be better to be prepared than lose it all.
4. Chain Lubricant
A quality chain lubricant ensures the safety and durability of your chain and at the same time, saves money in the long run. Knowing which chain lube to use depends on your local climate and usual ride.
Do keep in mind that a wet lube is ideal for rainy weather conditions and a dry lube is ideal for hot weather and dusty roads as the oil won't get clumped up with sand and dirt. Dry lube goes on wet and dries before you head out for a ride and it washes off easily in wet weather.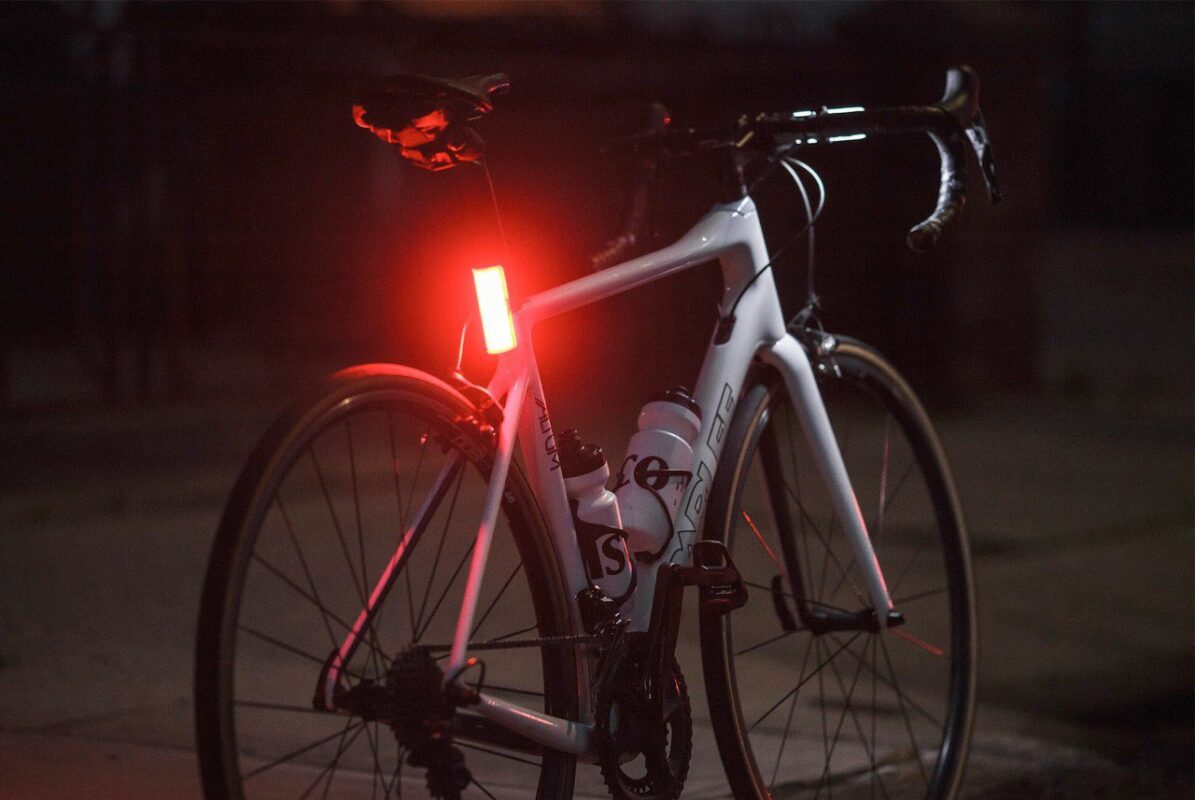 5. Bike Lights / Bike Reflectors
If you love cycling at night, you should definitely get bike lights and bike reflectors. You can put tire spoke reflection, pedal strips or even LED rear lights. Bear in mind that you're in accordance with the local bike laws. But you can add more lights and reflectors to your bike than the law requires. Better to be safe than sorry. Plus your bike would look stylish at night.
6. Multi-tool Accessory
A multi-tool accessory would be a lifesaver and you wouldn't even know it. You can cycle anywhere and yet the road can be unpredictable. This tool should definitely be on your must-have list. Multi-tool accessories come in many different sizes enough to carry in your pocket or your backpack. You will never know when you need to tighten a loose bolt.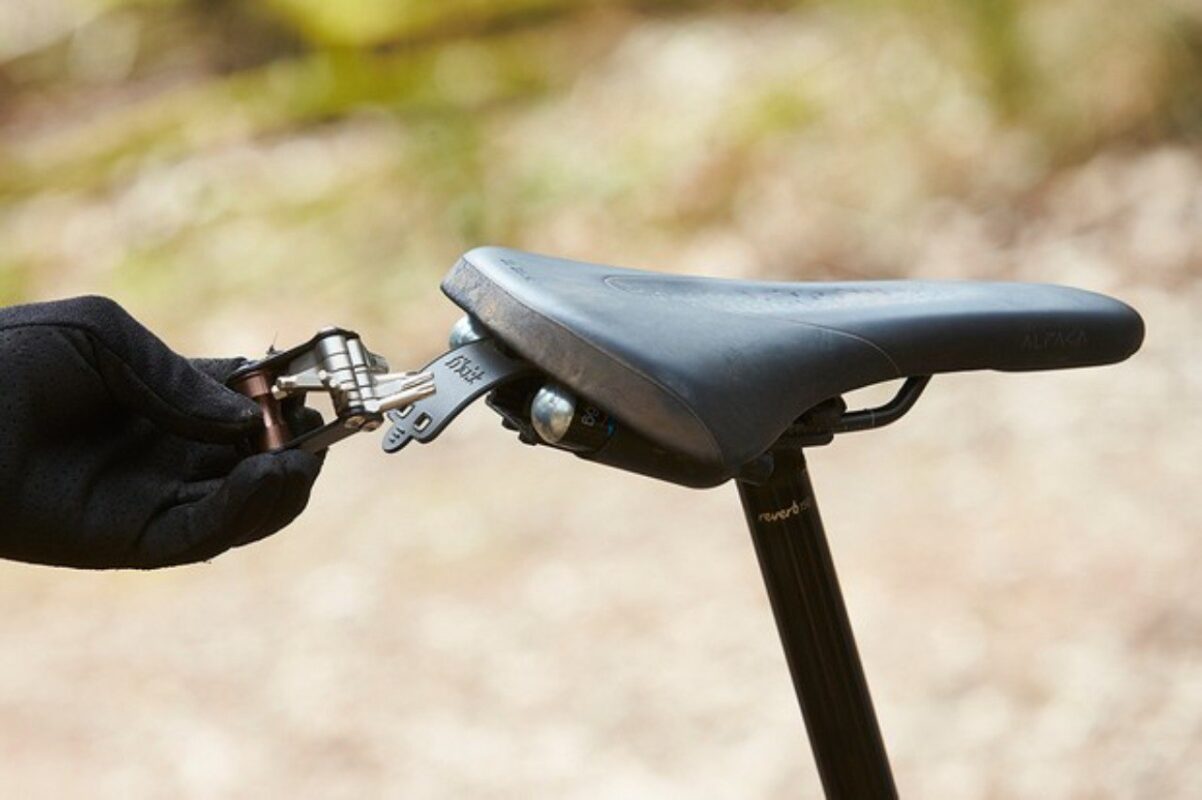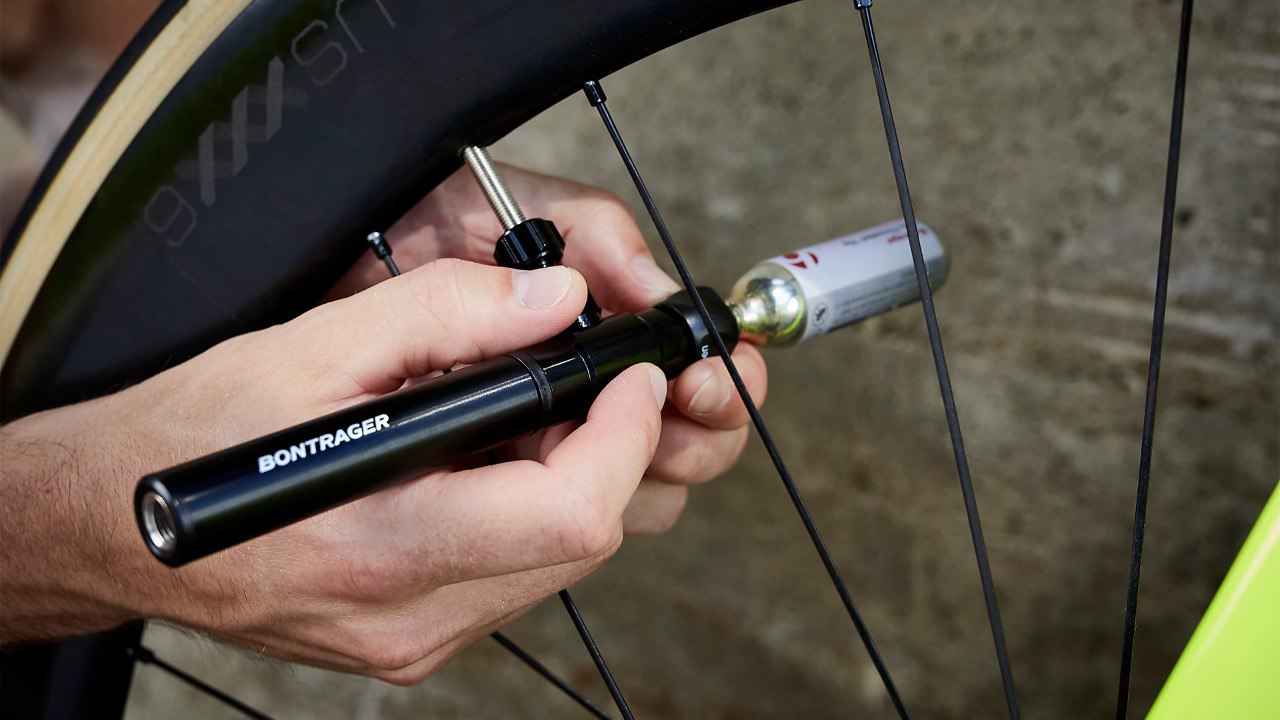 7. Bike Pump
What if you cycle and your tires have low pressure? What you need is a bike pump. You can take it to the bike store to get it to pump, but that will cost you money. Purchasing any bike pump at a bike store or any sports outlet will help you save costs. Keep a bike pump at home and use it weekly to make sure your tire pressure is up.
Make sure that you have good tire pressure in order to avoid punctures on the road. It's also a good thing to carry along a mini pump on your rides. A pocket-sized pump is probably not ideal for long-term maintenance. But if you have a flat tire while you're on the go, a mini pump gives you enough air to get home. At least you wouldn't be stranded on the road!
8. Helmet
Everyone knows that a helmet is the most basic accessory to have while ur cycling. Even if cycling without a helmet is legal in your city, it is essential if you wear one to protect your noggin. There are a few varieties of bike helmets like mountain bike helmets, road bike helmets and recreational bike helmets. When you choose your helmet ensure that the helmet fits the size of your head and your style of riding. There are so many designs and colours of helmets to choose from. It is better to be safe than sorry.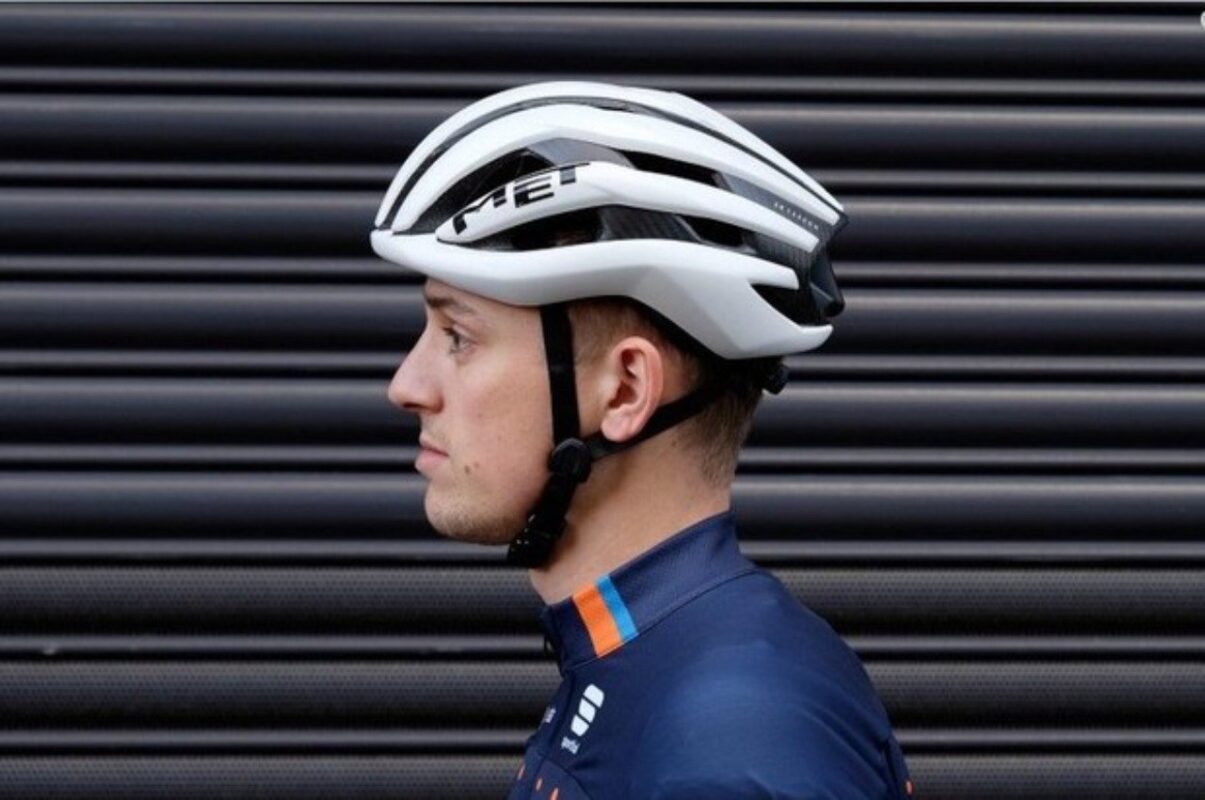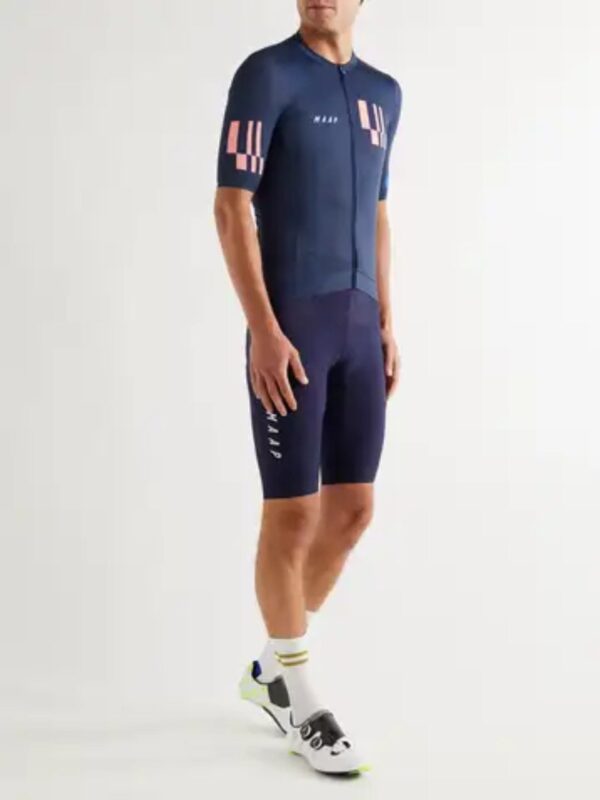 9. Cycling Outfit
Last but not least, it's best to ride your bike comfortably in a quality cycling outfit. There are so many outfits to choose from waterproof socks to waterproof jackets. There is also a cycling shoe called a clipless shoe that you can attach to the pedals.
This will allow you to clip in and out with just a little twist from your ankle. You can wear cycling jerseys and cycling shorts so that it will be easier for you to cycle in. Don't forget to wear sunscreen to protect your skin from the sun!
There you have it 9 must-have bike accessories you need while you're cycling. You can get most of these items at our store. We have a wide range of cycling accessories such as bike helmets, clothing outfits, bikes and much more! Feel free to leave a comment below on more bike accessories that are a must-have.