Ever wonder what you should be eating before an excursion? Eating before your cycling ride is essential to help replenish your glycogen stores. What you consume will affect how promptly the body is able to convert it to energy. Here are a few ideal pre-ride meals for cyclists.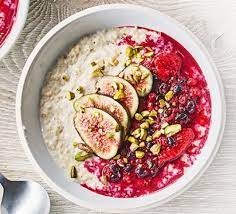 1. Porridge
For those early birds, porridge is an optimal breakfast to devour before your journey. It is best consumed an hour before your ride, which will give your stomach time to digest. You can add blueberries, bananas, or jam to make it scrumptious. The same goes with oatmeal; they both have the same effect.
2. Quinoa
Ever tried Quinoa? It's a substitute for rice. Quinoa has double the protein than regular cereal grains. It has a bland taste with a slightly nutty flavour to it. This meal can be baked into a yummy nutritious energy bar. You can choose to make it sweet or savoury and take it on the go.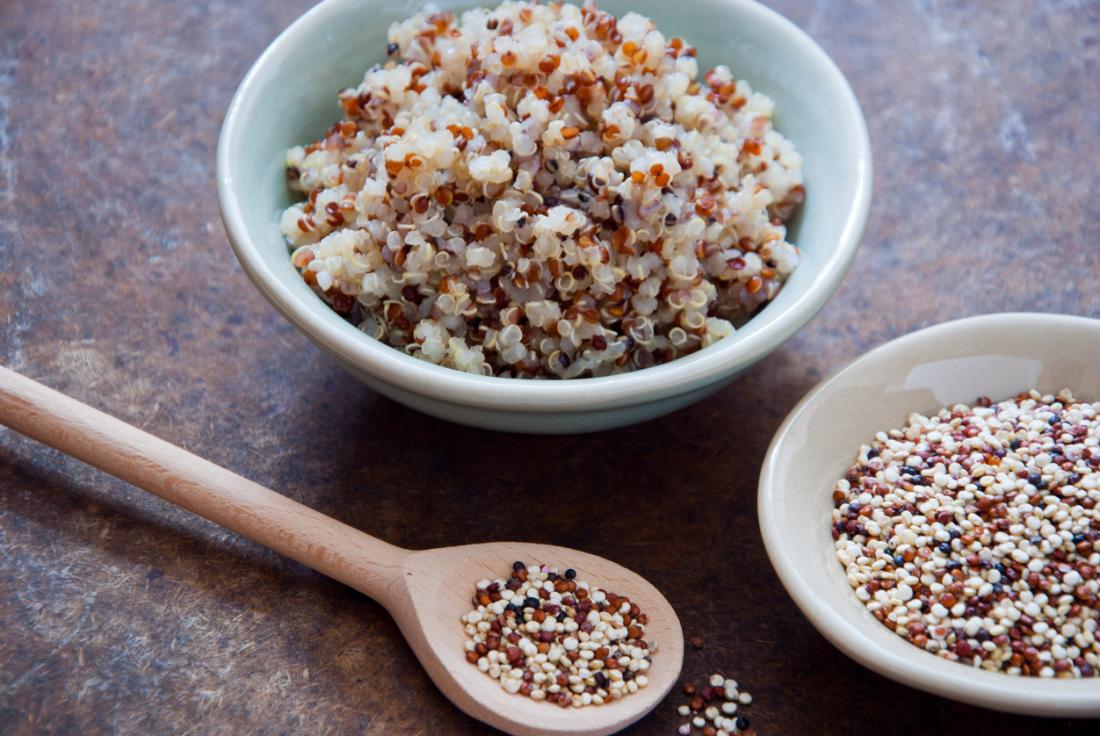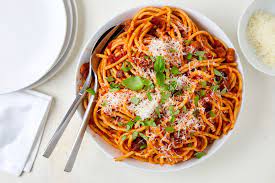 3. Pasta
The pasta had been the go-to food for lasting athletes. Pasta should be eaten two or three hours before a ride. Again this gives the body time to digest and convert energy in your body when you need it. It can be any kind of pasta; fettucini, shell, spaghetti, and a lot more choices. This maximises your glycogen stores.
4. Bagel
How about bagel instead of cereal-based food? There are a couple of kinds of bagels, the multigrain bagel, and the whole wheat bagel. You can add cream cheese and bacon as your topping on your bagel as a bagel only contains 280 calories which are more than 56g of carbs and 11g of protein, this will burn down the carbs efficiently knowing it's high in fibre which then provides slow-release energy.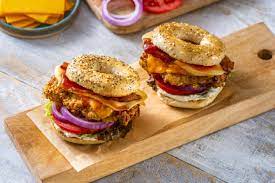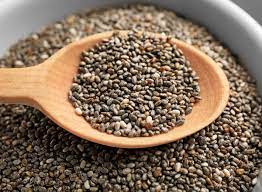 5. Chia Seed
Chia seeds should be utilised more by cyclists as it gives an energy boost. Chia seeds are tasteless, you can add just about anything to them. Maybe make a sports drink and add it in. A teaspoon of chia seeds is about 60 calories. It's perfect to take it with you on your ride.
6. Peanut Butter
Everyone loves peanut butter. You can eat it off a spoon! Peanut butter is a good source of protein for cyclists, you can eat it with bread, bagel, oatmeal, and bananas. It provides an ideal combination to fuel your body.