Have a hard time choosing a bike? With legions of bicycles filling the market every year, we buyers are spoilt for options. New technologies are always rising and changing the standards of cycling as well as the way we ride our bikes. Well as a consequence of a growing rivalry among numerous bike and cycling component manufacturers and the big amount of money that has gone into designing the bike and marketing them. Here is how to choose your first bike.
When choosing your first bike, the most important thing to know is what you're looking for. There are 11 types of bicycles which are road bikes, mountain bikes, touring bikes, folding bikes, fixed gear/track bikes, BMX, recumbent bikes, cruiser bikes, hybrid bikes, cyclocross bikes and finally the electric bike. It's entirely your decision on your biking needs and preferences.
In order to pick the best bike for yourself, ask yourself are you going to ride it often? What will you be using it for? Nevertheless, you should be conscious of the multiple types of bicycles that are available today. Each and every one of them is unique in features, forms and styles, said the Malaysian cyclist.
Calculate the amount you want to spend. Putting up a realistic budget from the start will help you decide the kind of bike you want to buy. A beginner bicycle from an official shop would cost around RM1,500-RM2,500.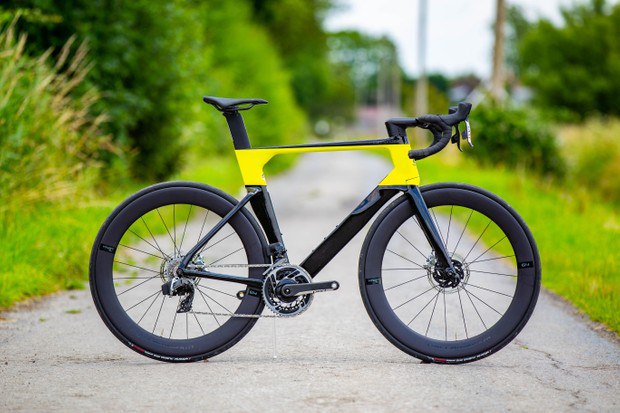 Yes a big amount for a beginner bike, but that doesn't include the pair of pedals, water bottle, bottle cage as well as a helmet. Most stores today include a pair of pedals, a water bottle and the bottle cage it is considered accessories. A basic helmet would cost about Rm100-Rm200. It is as safe as just about any helmet and for a beginner, it's just what you need. Again your budget depends on the type of bike you want as well as the accessories.
Make sure the bike fits you. A bike fit is having you sit on a device that measures specific parameters that establish how high your seat and stem should be. You would also want to check how forward or back to adjust your saddle including your ideal crank and stem. You wouldn't want to ride a bike that's uncomfortable, do you? Once that is done your bike will be adjusted accordingly, to guarantee that you are able to pedal efficiently at the same time ensuring you are comfortable in that position.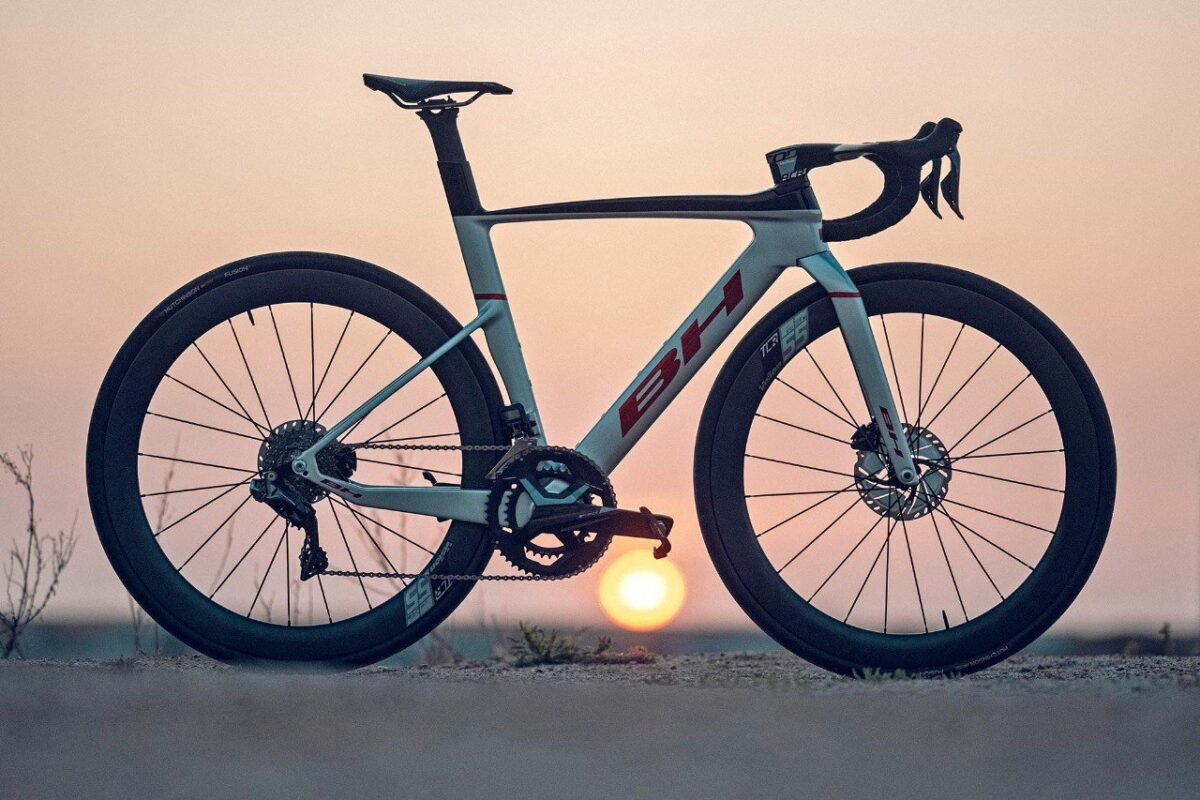 Knowing your gears, suspension and brake type. The most essential parts of your bike include brake levers/shifters, cranks, front and rear gears. Not to forget the front and rear derailleur which is a gear that works by lifting the chain from one sprocket wheel to another.
A bike also has front and rear brakes. These parts of the bicycle function to move the bike by transferring power from the pedals to the wheels. Conventional groupsets are known as mechanical groupsets. These gears change and engage the brakes and cables that connect the brakes and derailleur to said brakes/shifters on your handlebar. A Lot of mechanical terms, I know! But it's better knowing than not knowing.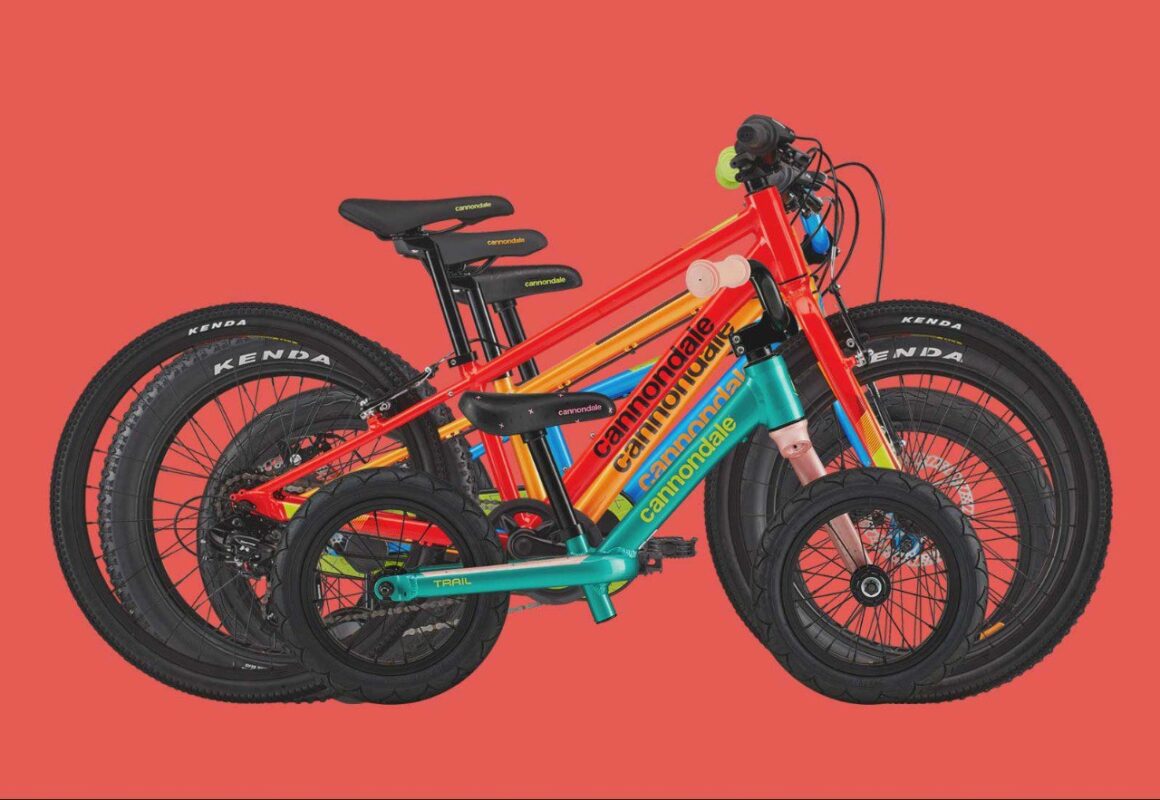 At this point, you should have a rough picture of the basics of a bicycle, to look out for the bike you are interested in. Now it's time to go scouting for that perfect bike for you. Look up more about bikes on the internet or you can head to the store itself and check them out. Again ensure the bike that you chose suits your preference then take it for a test drive. At the end of the day, you lost nothing by doing research and budgeting.