Let's be real here, the Klang Valley isn't really an ideal place where we can say it's a bike-friendly route. Yes, we have those blue designated bicycle lanes, but you wouldn't want to cycle on busy roads now would you? Here are the top 9 hidden gems to cycle in Klang Valley.
1. Bukit Tunku Hills
First off, we have Bukit Tunku Hills which has a beautiful overlook towards KL city and luscious greenery. This is a very hilly area and is perfect for those who like a challenge. Take in the fresh air and ride through the greenery. From what mayflower has mentioned.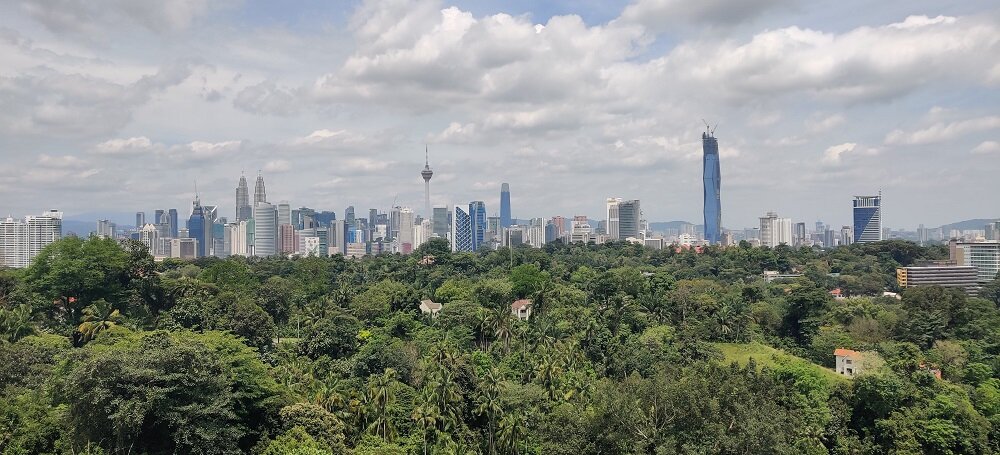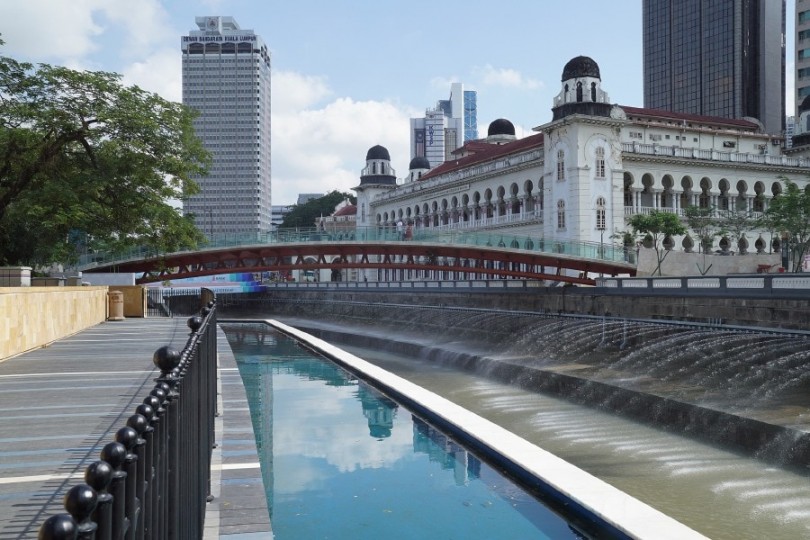 2. Kuala Lumpur River Of Life
Kuala Lumpur River Of Life route or the river of life public outreach programme (ROL-POP). This route commenced raising public awareness on caring for our rivers at the same time reducing pollution, starting with our one and only Klang River. This route has an astonishing landscape that creates a cool and vibrant space for the community and it's a fantastic spot for cyclists.
3. Titiwangsa Lake Garden
We have all heard of Titiwangsa Lake Garden. There are parks and a huge man-made lake and fountain and it's family-friendly. It's a great place to bring your family to cycle as it has a scenic view of KLCC and KL Tower. This route encircles neighbouring environments and also neighbouring DBKL Equine Facility.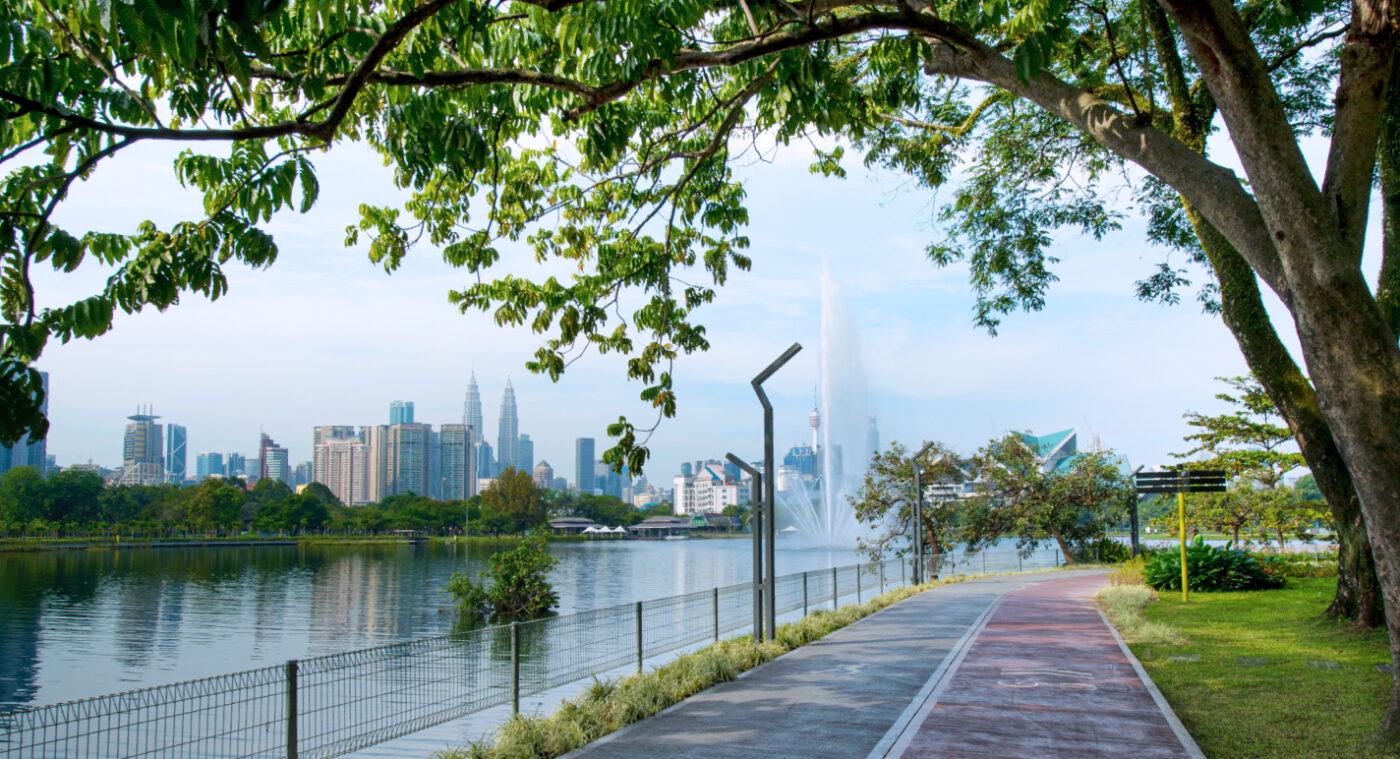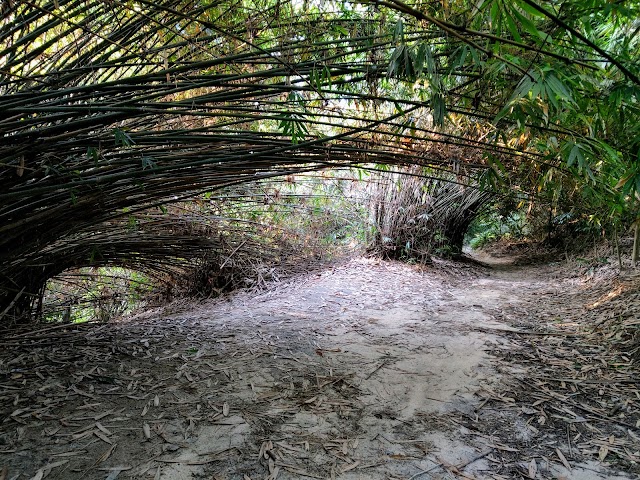 4. Bukit Kiara Park TTDI
The majestic Bukit Kiara Park TTDI. A haven for nature lovers as this spot is a great place for those who want a bit more adrenaline. You can cycle up steep trails and feel the breeze as you go downhill. Mountain bikers would definitely enjoy this trail.
5. Desa Park City, Central Park
Desa Park City, Central Park is famous for its dog-friendly parks. This park has a made lake and its path is 9-foot-wide! This park allows cyclists to bring their pets while they exercise. There's even an eatery nearby, so you can drop in after a good workout and get a cup of tea.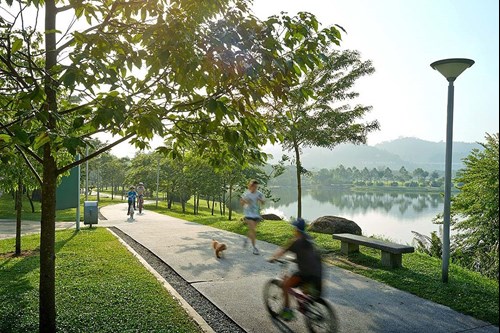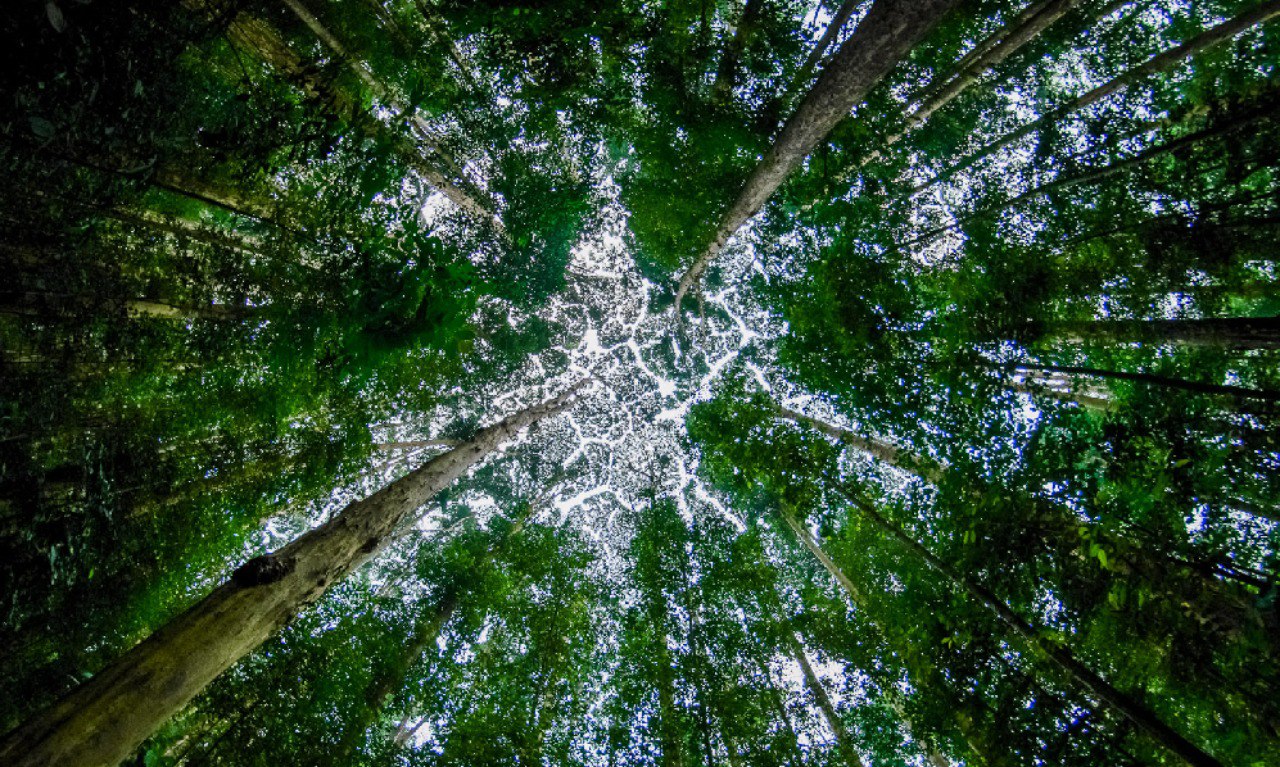 6. Forest Research Institute Malaysia
The infamous Forest Research Institute Malaysia (FRIM). FRIM is located in Kepong KL, but FIRM isn't really a public recreational park. It's a man-made forest and has breathtaking sights. Nevertheless, FRIM is a bike-friendly place, they even have a bicycle rental service. If you enjoy mountain biking this is definitely the place for you.
7. The Lake Gardens
This park is near the centre of town, The Lake Gardens. This park is great for nature lovers. There is a gorgeous lake, where you can feed the cute fishes and other attractions such as the bird park. There are even small cafes that sell ice cream and snacks in the middle of the park! A chill place for a cycle and tea.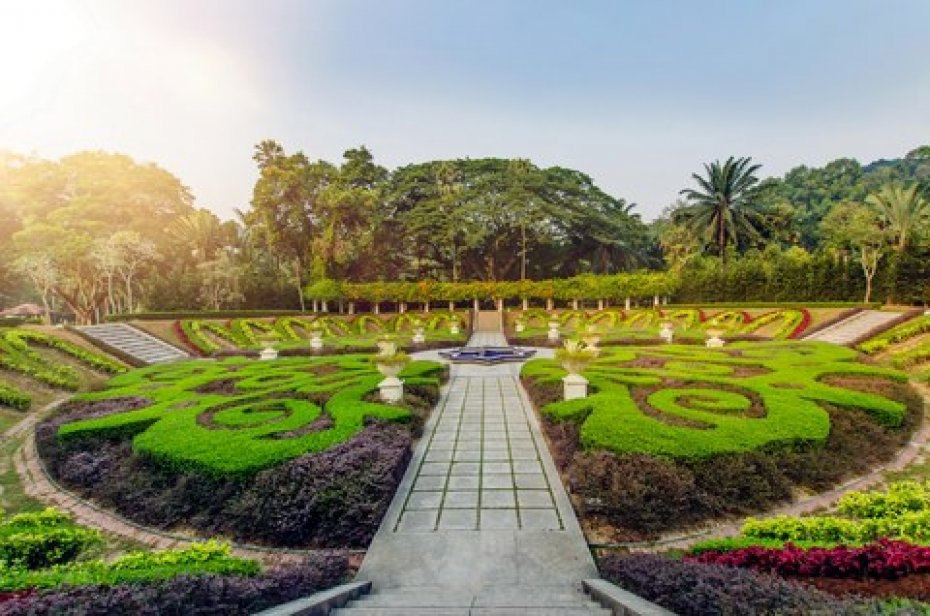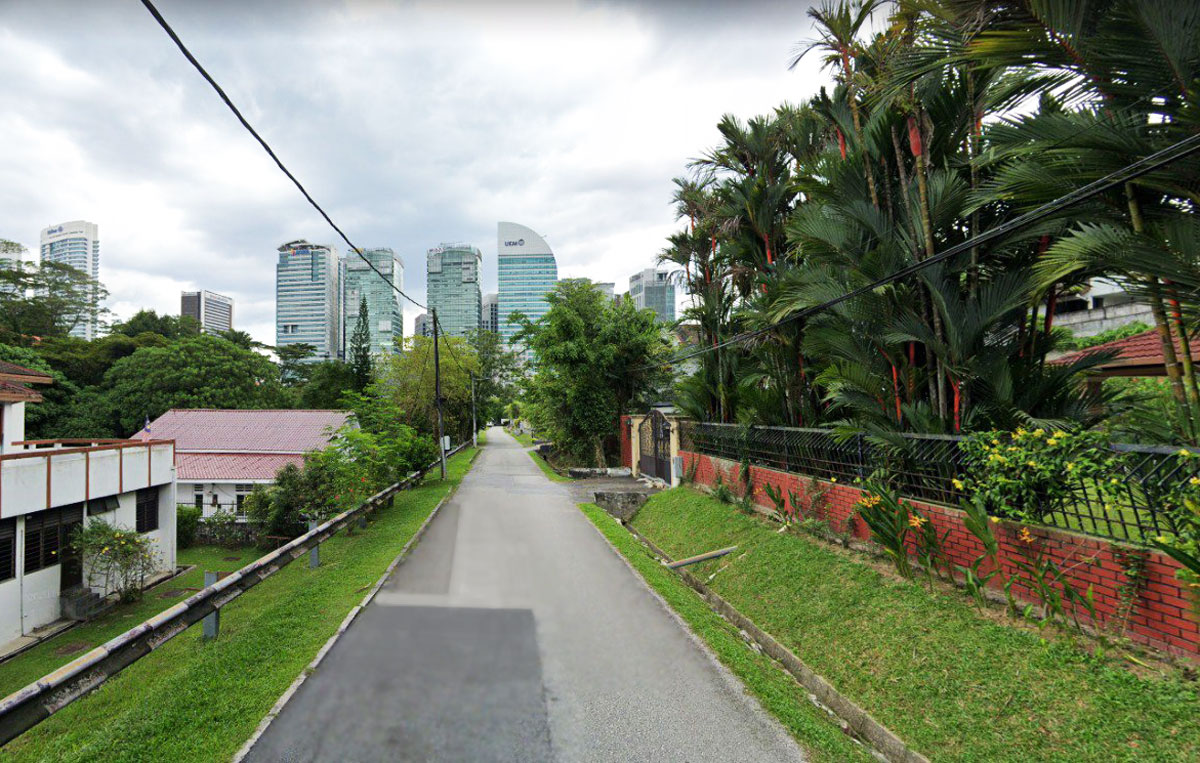 8. Lorong Travers / Jalan Bukit Travers
Lorong Travers and Jalan Bukit Travers are surrounded by obsolete bungalows and lush greenery all the way to Federal hill. There is a cool breeze in the area perfect for cyclists to feel the wind as they cycle. A little throwback, during colonial times the street was named after a doctor who gave hope and dignity to leprosy patients. Isn't that nice!
9. Jalan Kerayong
Do you believe in the supernatural? Jalan Kerayong passes through the Kwong Tong Cemetery in Bukit Seputeh. It is a scenic and spooky route. But it does provide a ride down memory lane. There are a few unmarked graves that trace back to the racial riots in 1969. You even come across Taman Dusun Bandar, which has an abandoned park that no one knows about! If you are adventurous, head down this route.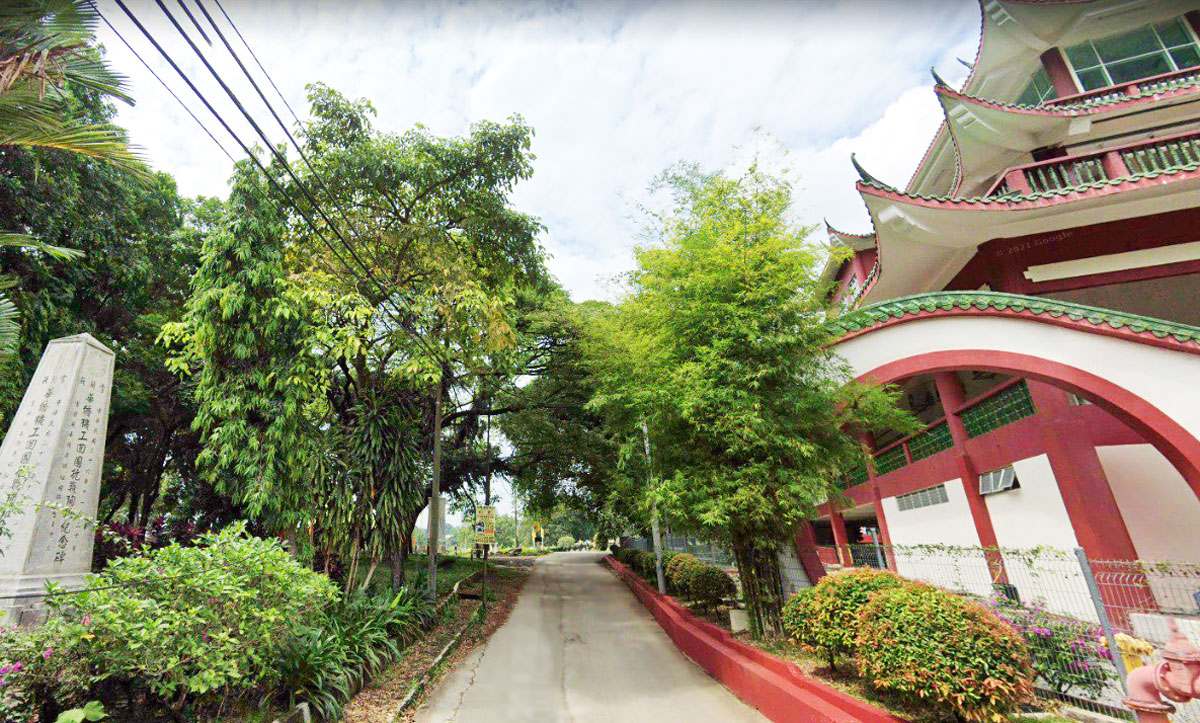 There you have it, the top 9 hidden gems in Klang Valley to cycle at. Each and every one of these routes has its kink. If one of these routes have caught your eye turn on your GPS and head down! Tell your friends and family and enjoy the outdoors and nature, feel free to leave a comment on more places that not many know about yet!